Federal Minister Svenja Schulze visited the Iwalewahaus
To take a look at the work of Bayreuth's Africa research, Svenja Schulze was a guest at the University of Bayreuth on 24 August 2023.
Svenja Schulze, the Federal Minister for Economic Cooperation and Development (BMZ), is enthusiastic about fostering partnerships with Africa. She recently visited the Institute of African Studies to gain a profound understanding of African Studies in Bayreuth. During her visit, the Minister emphasized Africa's vast potential and highlighted the pivotal role that academics play in shaping policies for cooperation. Accompanied by her team, the Minister also had the opportunity to explore the ongoing exhibition "Bewegte Versammlungen" at Iwalewahaus.
Read here for additional information.
Welcome to the Institute of African Studies (IAS)
The regional research focus on Africa was established when the University of Bayreuth was founded in 1975. Today, under the name "African Studies", it comprises the entirety of the Africa-related research and training activities carried out by Bayreuth scholars from forty different subject areas including cultural studies, linguistics, economics, law, geosciences, biosciences, and engineering. All Africa-related activities at the University of Bayreuth are coordinated by the Institute of African Studies.

Since 2019, the Cluster of Excellence "Africa Multiple: Reconfiguring African Studies" has been the new flagship of the IAS. The cluster sees itself as a transformative space for the systematic further development of African studies through innovative transdisciplinary research together with strong partner universities in Africa. ... more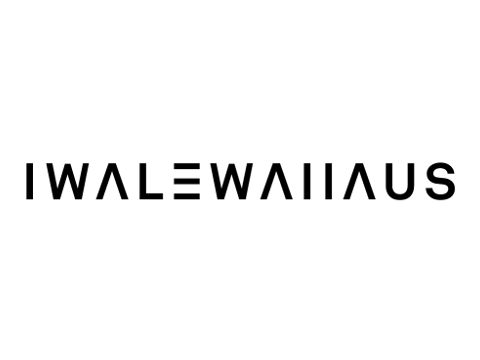 In the Iwalewahaus, founded in 1981, contemporary African culture is documented, researched, and taught. One focus is on modern African art and music, everyday culture, and media. …more