Teaching
In terms of teaching, the University of Bayreuth offers BA and MA courses that have a continuous reference to Africa and are aimed at students who want to build up or deepen their expertise in a field of African studies. On the other hand, there are courses that enable a focus on Africa-related topics and address students who want to acquire additional African-related specialist knowledge.
The new international master's course EIMAS (European Interdisciplinary Master African Studies) also offers an opportunity to specialize in interdisciplinary African studies. It is carried out in cooperation with the Université Bordeaux Montaigne in France and the Universidade do Porto in Portugal.
The Institute of African Studies provides information on Africa-related bachelor's and master's courses. You can find information about further academic qualifications as part of the BIGSAS graduate school here. Even advanced students in the bachelor's and master's degree benefit from the extensive international alumni network (afriBIAN) and our close cooperation with scientific institutions worldwide. The numerous guests of the IAS offer a wide range of additional offers for students and doctoral candidates.
All Africa-related courses currently available at the university are listed below. You will be taken to the respective course page, where you will find comprehensive information.
B.A. programmes with a focus on Africa
African Verbal and Visual Arts: Languages, Literatures, Media and Art (B.A.) (Faculty of Languages & Literatures)
Interdisciplinary African Studies (B.A.) (Faculty of Humanities & Social Sciences)
Geographies of International Development, Focus on Africa (B.A.) (Faculty of Biology, Chemistry & Earth Sciences)
International Economics & Development (B.A.) (Faculty of Law, Business & Economics)
B.A. minors
Africa in the World: History and Religions (Faculty of Humanities & Social Sciences)
African Culture & Society (Faculty of Humanities & Social Sciences)
African Development Studies in Geography (Faculty of Biology, Chemistry and Geosciences)
Law in Africa (Faculty of Law, Business & Economics)
Languages (Sprachenzentrum)
---
M.A. programmes with a focus on Africa
African Verbal & Visual Arts: Languages, Literatures, Media & Art (M.A.) (Faculty of Languages & Literatures)
African Culture & Society (M.A.) (Faculty of Humanities & Social Sciences)
EIMAS, European Interdisciplinary Master African Studies (M.A.)
Development Studies (M.A.)* (Kulturwissenschafliche Fakultät, Fakultät für Biologie, Chemie und Geowissenschaften sowie Fakultät für Sprach- und Literaturwissenschaften)
Global History (M.A.)* (Kulturwissenschafliche Fakultät)
Social & Cultural Anthropology (M.A.)* (Kulturwissenschafliche Fakultät)
TGCL, the Tanzanian-German specialist center for law at the University of Dar es Salaam School of Law in Tanzania, offers a master's (LL.M.) and doctoral programme in cooperation with the University of Bayreuth
M.A. and M.Sc. courses that have a strong (selectable) reference to Africa
Environmental Geography (M.Sc.)
Études Francophones (M.A.)
Intercultural Anglophone Studies (M.A.)
Language - Interaction - Culture (M.A.)
​Religious Studies (M.A.)
Certificate programmes
afriZert (interdisciplinary)
Intersectionality Studies & Diversity Competencies* (interdisciplinary)
Interculturality Research & Intercultural Practice* (interdisciplinary)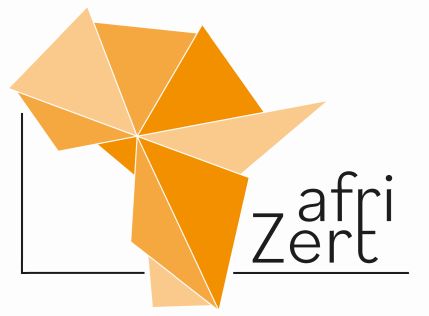 The afriZert certificate programme enables students at Bavarian universities to acquire Africa-related knowledge and competences parallel to their respective degree programmes and independent of their places of study. In this way, students become familiar with Africa as a field of discourse, lifeworld and political space in its global interconnections and at the same time acquire application-focused orientation, reflection, transfer and action competences. At the end of the programme, students receive a certificate that proves the knowledge and competences they have acquired. ...more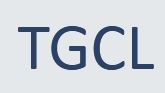 The Tanzanian-German Center for Eastern African Legal Studies (TGCL) at the School of Law at the University of Dar es Salaam (Tanzania) was founded in 2008 in close cooperation with the University of Bayreuth. …more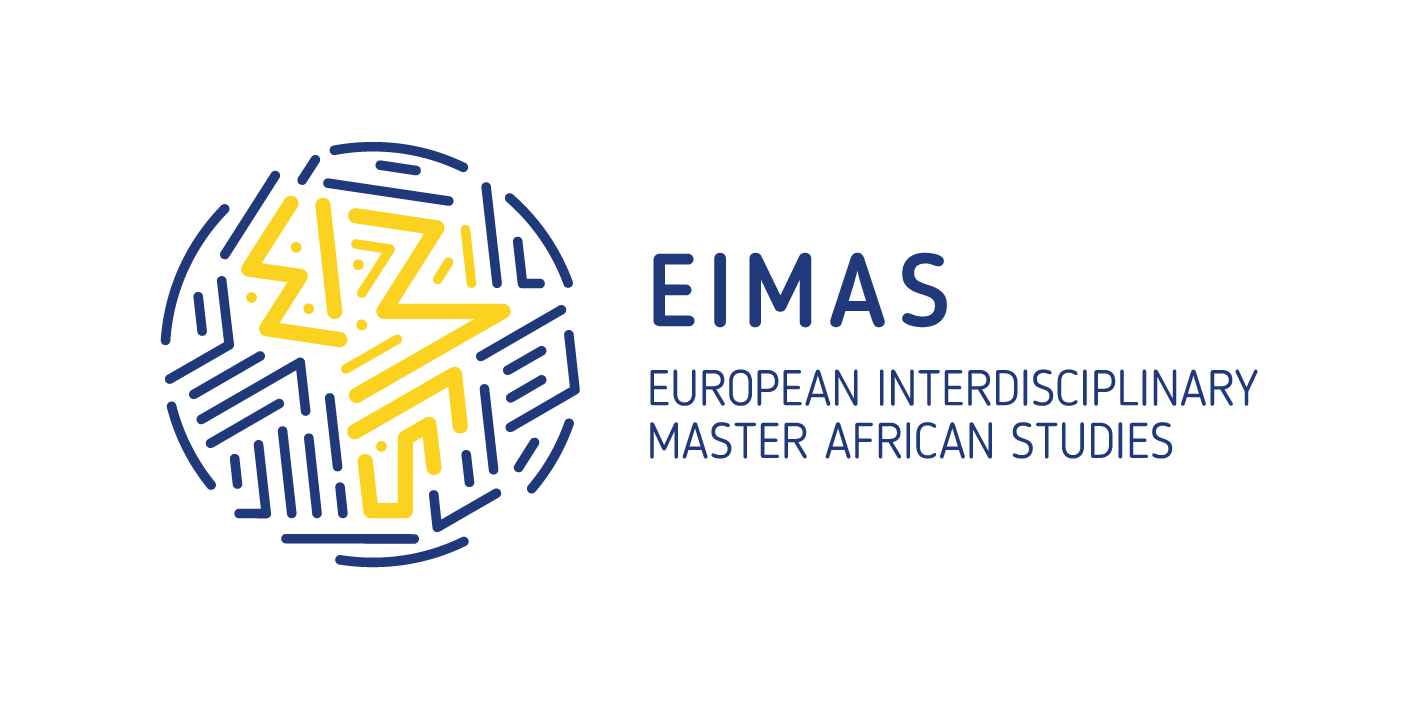 European Interdisciplinary Master African Studies (EIMAS) is an Erasmus Mundus-funded course at the University of Bayreuth, Bordeaux Montaigne University (France), and the University of Porto (Portugal). …more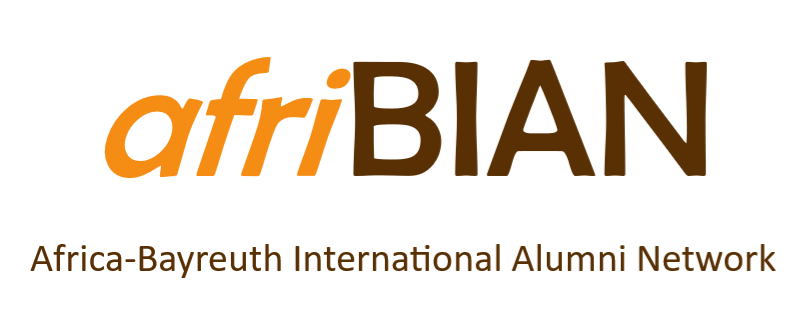 The Africa-Bayreuth International Alumni Network (afriBIAN), together with five African partner universities, organizes activities with alumni who completed their doctorate in Bayreuth. …more

The Bayreuth International Graduate School of African Studies (BIGSAS) was founded in 2007 and has been part of the Africa Multiple Cluster of Excellence since 2019. It is funded by the German Research Foundation in the framework of the Excellence Strategy of the German Federal and State Governments. In the focus of this unique structure of multi- and interdisciplinary, creative, and innovative training are around 90 doctoral candidates, the Junior Fellows, from more than 25 African, American, Asian, and European countries. ...more