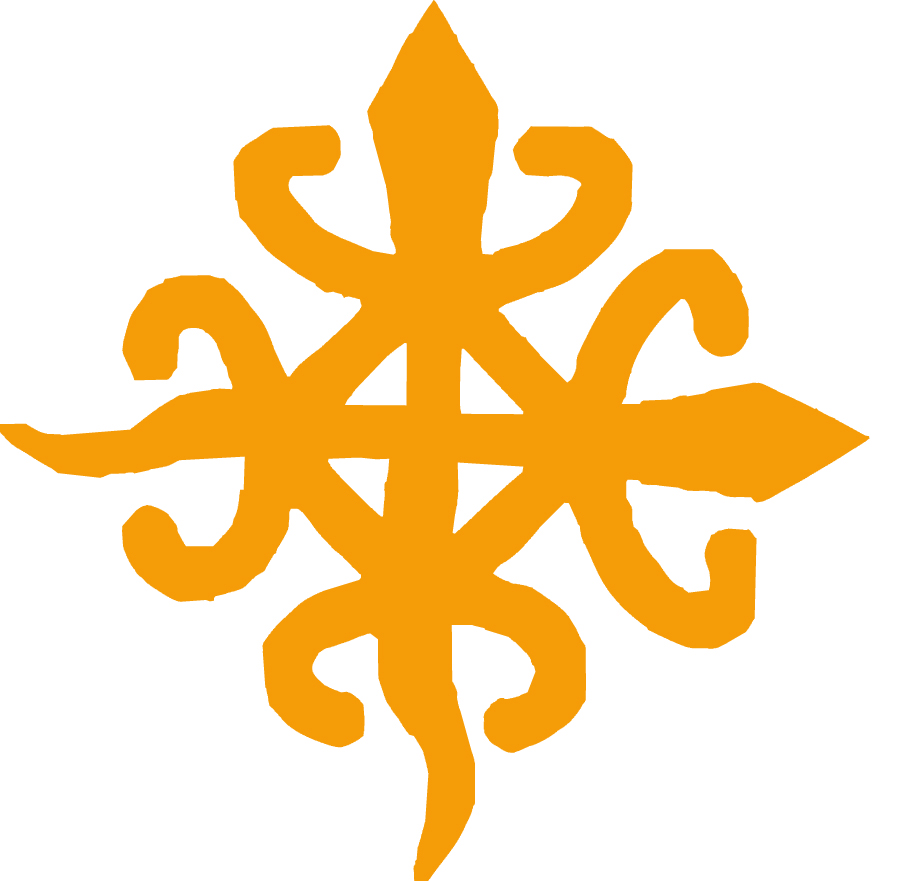 In 1990, with the participation of 23 chairs and professorships, the Institute of African Studies (IAS) was founded to sustainably promote African studies at the University of Bayreuth and to reliably bundle and coordinate all the University of Bayreuth's Africa-related teaching and research activities. Bayreuth was able to establish itself as a world-renowned location for excellence in African studies, after the founding charter of the University of Bayreuth declared African studies as one of its fundamental focus areas as early as 1975.
In order to be able to do justice to the claim "Research on Africa only with Africa", the Institute of African Studies set the following goals:
The promotion of interdisciplinarity in the field of Africa-related research
The stimulation of new research projects and innovative research priorities
A promotion of young talent that meets the highest standards
The sustainable and equal cooperation with and between African partners
The availability of a forum for the exchange of ideas between the university, society, business, politics, and culture
The constant ability to offer a well-founded and differentiated picture of African realities and developments in all relevant matters
Unity despite diversity
The IAS now coordinates teaching and research related to Africa in all seven faculties and promotes the relevant[MD1] . Commitment of over 100 professors, young researchers, and international guests.
---
Funtunfunefu denkyemfunefu


The logo of the Institute of African Studies (IAS) stands for unity despite diversity. The symbol comes from Ghana (Asante) and represents Siamese crocodiles that share a stomach, but strive for food separately.